So you wrote a book, have your cover, and are officially published, what's next? Well you could sit back and wait for the dough to roll on in, OR you can actively promote your book! There are many venues you can promote at, on the web, blog hops, magazines, newspapers, book signings, conventions, art fairs, etc.
I offer a wide variety of graphic services for your promotional needs! If you don't see something specific listed, shoot me an email and ask. Most anything you could think of falls under one category or another.
If you have not had your cover designed by me, I do still offer all of the services listed using your existing design, but I suggest you check to see if your current designer offers that particular service first. 
Web Images
3D Web Graphics - $15
Facebook Cover Image - $40
Google+ Header - $40
Twitter Header - $40
Website/Blog Header - $40
Print Materials
Bookmark Design - $50
Business Card - $60
Button/Magnet Design - $50
Rack Card/Post Card Design - $50
Show Poster/Banner Print Design - $50
Misc
Audio Cover Conversion - $50
Back/Spine Add On - $60
Box Set New - $200
Box Set from Existing Cover Design(s) - $100
Hardcover Conversion - $50
Print Materials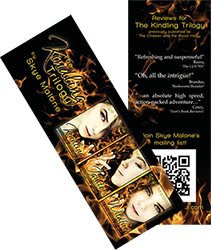 Swag
Who doesn't love a little swag? And what better way to offer your readers a little something extra? From bookmarks and note cards to pins and magnets, if you can print it, I can design it. They're great to hand out at conventions and book signings!
Show Banners
Heading to a book signing? The latest convention? A book fair or art show? Showcase your books and stand out from the crowd with a show banner!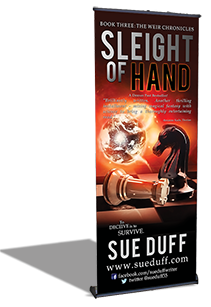 Web Materials

Social Media
Whether it be a Facebook, Twitter, or Google+ header, a social media presence in today's day in age is a must. Let me help you add a bit of style to your profiles.
Website Headers
Every author needs a website. Every website needs a header.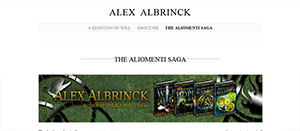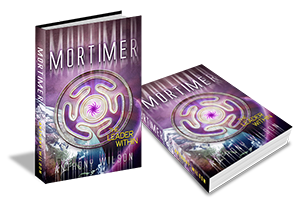 3D Web Graphics
Spice up your blog or website with some 3D web graphics of your books!