Introducing the sparkly new covers for Robert J. Crane's first three books in the Girl in the Box Series!
Robert and I have been working together for over 5 years now. The first cover I did for him was the original cover for "Untouched", the second book in the series. I am also a big fan of this series and don't get a lot of time to read these days, but when I do,  it's usually a Sienna book. So needless to say, I was really excited to get to redo these covers.
"Alone"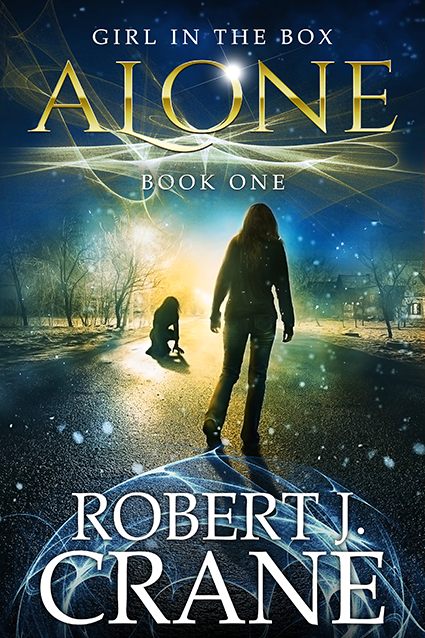 Sienna Nealon was a 17 year-old girl who had been held prisoner in her own house by her mother for twelve years. Then one day her mother vanished, and Sienna woke up to find two strange men in her home. On the run, unsure of who to turn to and discovering she possesses mysterious powers, Sienna finds herself pursued by a shadowy agency known as the Directorate and hunted by a vicious, bloodthirsty psychopath named Wolfe, each of which is determined to capture her for their own purposes…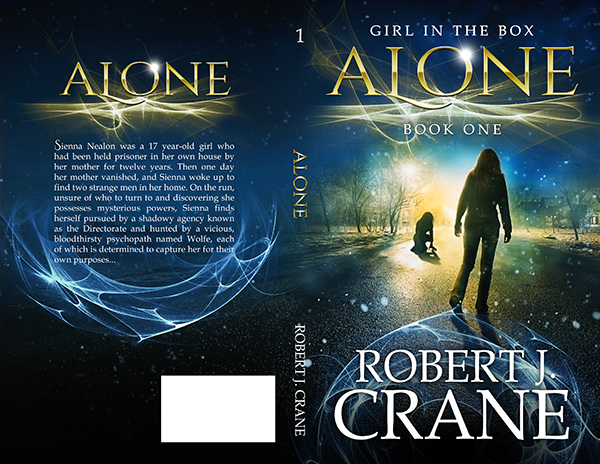 "Untouched"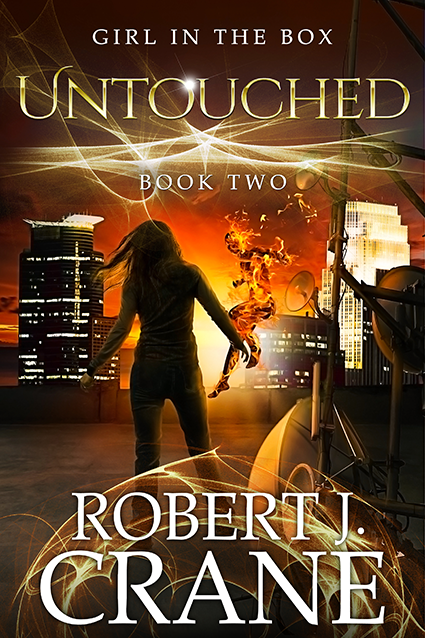 Still haunted by her last encounter with Wolfe and searching for her mother, Sienna Nealon must put aside her personal struggles when a new threat emerges – Aleksandr Gavrikov, a metahuman so powerful, he could destroy entire cities – and he's focused on bringing the Directorate to its knees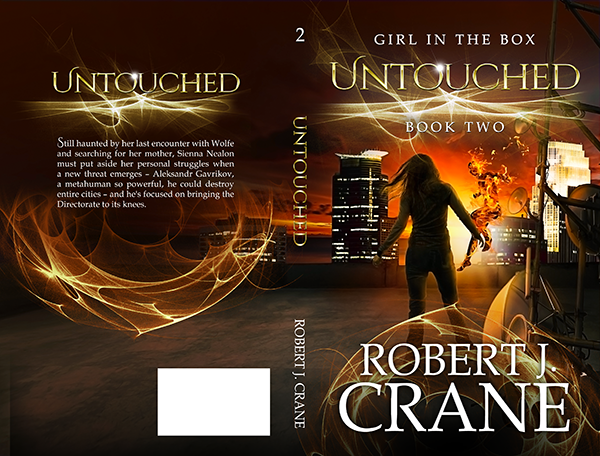 "Soulless"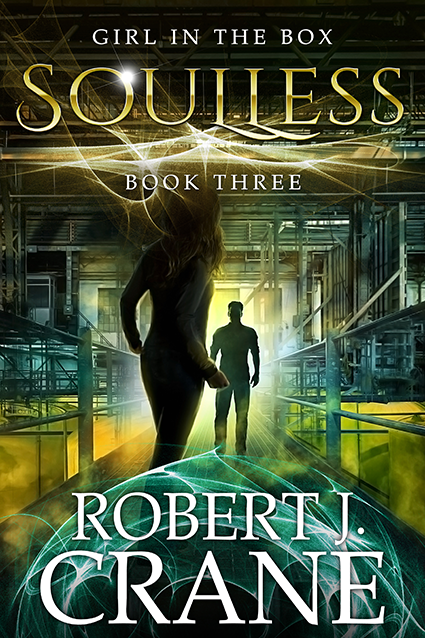 After six months of intense training with the Directorate, Sienna Nealon finds herself on her first assignment – tracking a dangerous meta across the upper midwest. With Scott Byerly and Kat Forrest at her side, she'll face new enemies and receive help from unlikely allies as she stumbles across the truth behind the shadowy organization known only as Omega.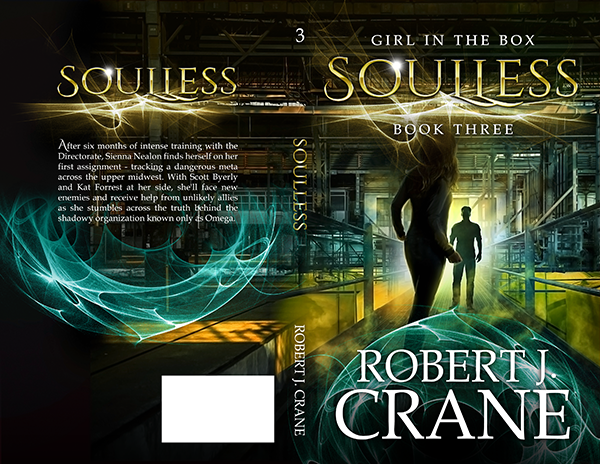 But wait! There's more!
There's also a box set of the first three books. And get this, IT'S FREE!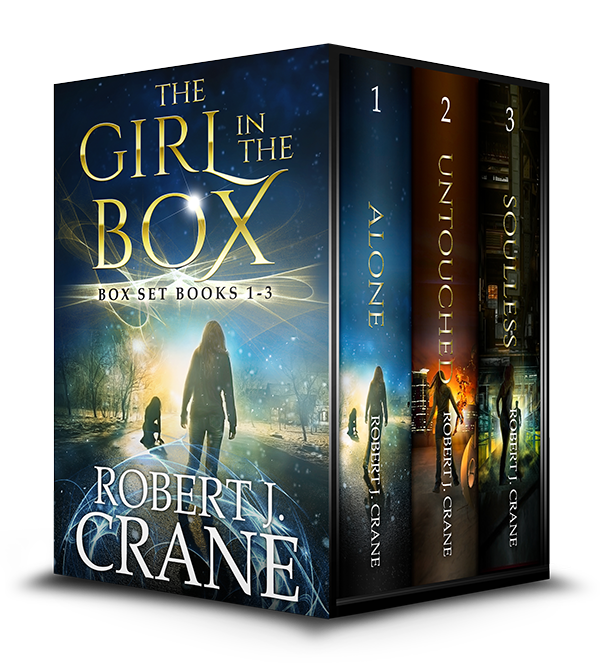 The box set image for sites that don't like the 3D version…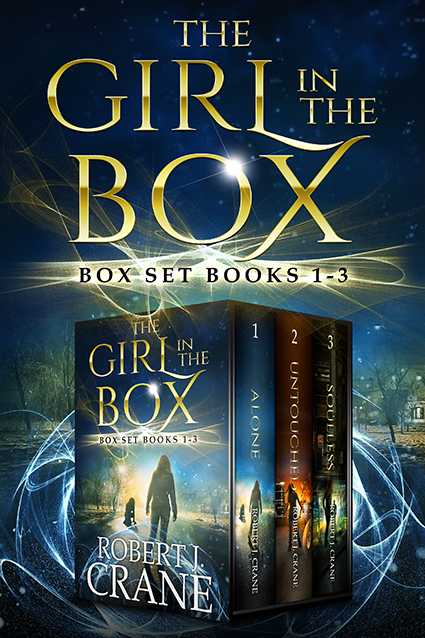 Click HERE to get your copy from Amazon!

SaveSave
SaveSaveSaveSave
SaveSave
SaveSaveSaveSave