Introducing the covers for bestselling author, MA Comley's  DI Kayli Bright Trilogy.
"The Missing Children"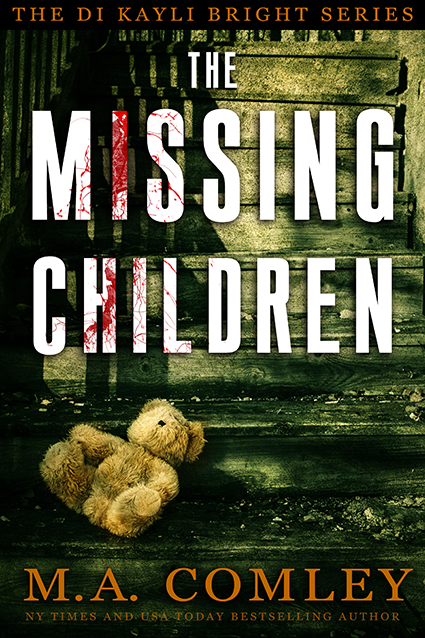 "I want my mummy…"
The whisper seems to echo through the rooms of the abandoned house. DI Kayli Bright and her partner, DS Dave Chaplin, aren't strangers to dealing with bad cases, but no one can prepare for the emotional and mental anguish caused by the discovery of a child's remains.
Determined to find the responsible culprit, several of the dead child's family members surface on their radar of suspects…until they learn of another child's abduction.
The investigation leads Kayli to the shocking conclusion that even more children in the area have been abducted. A race against time ensues to find the children before they get lost in a sinister, evil world.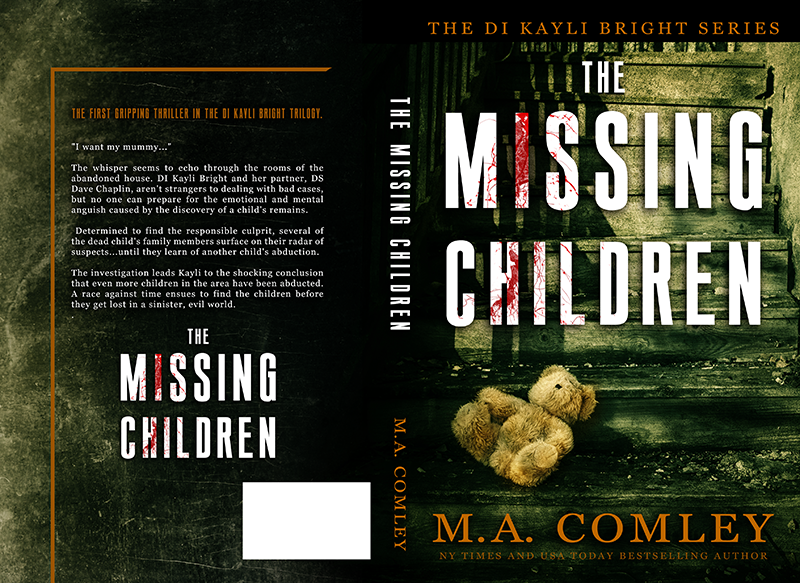 "Killer on the Run"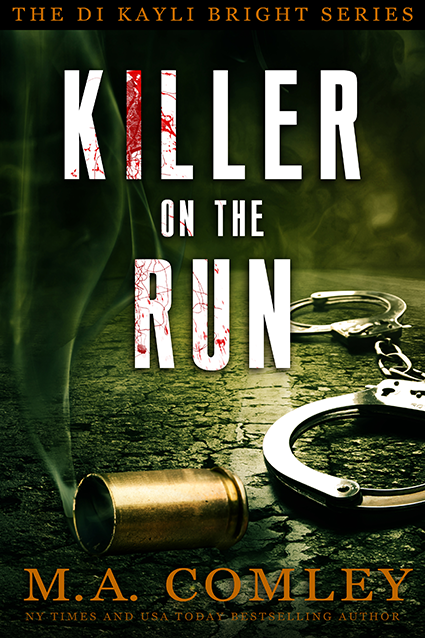 DI Kayli Bright is called to the scene of a terrible accident that appears to be a case of careless driving. However, her gut reaction tells her there's much more at stake. Within hours, her suspicions are confirmed when she is called to investigate a second incident on the same stretch of road. This time there is no doubt in Kayli's mind that she's dealing with a murder enquiry.
Are the two incidents connected? Is Kayli looking for a driver with a severe case of road rage? Or is there a twisted serial killer on her patch?
As Kayli sifts through the web of lies to capture the killer, her personal life seems to be falling apart. Her fiancé, Mark, returns home from his new job oversees a changed man. What is he hiding? Could Mark's dark secret be destructive enough to put an end to their relationship?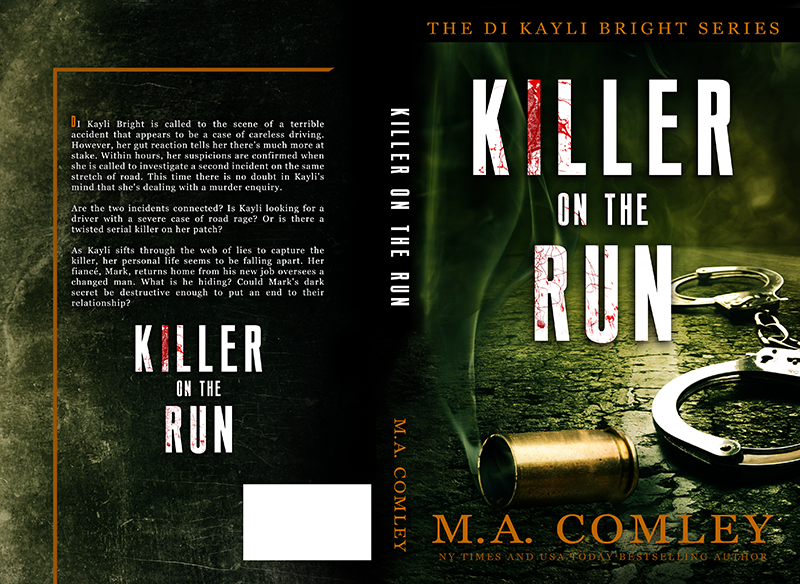 "Hidden Agenda"
Now available for pre-order!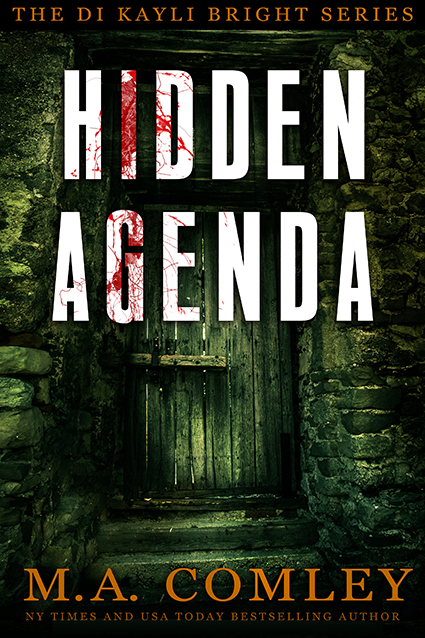 An hour after accepting a lift home from work, Sarah Abel is found murdered in her flat. With very few clues at the scene, it's up to DI Kayli Bright and her team to decide if this is a case of a bungled burglary or if Sarah is part of someone else's hidden agenda. While sifting through the list of suspects, Kayli worries her personal turmoil threatens to derail the investigation.
With her stress levels at their highest and overwhelmed by her concern for her missing fiancé, Kayli makes a decision that shocks her team and her family.
A decision that not only jeopardises her job but also puts her own life in mortal danger.
Print Edition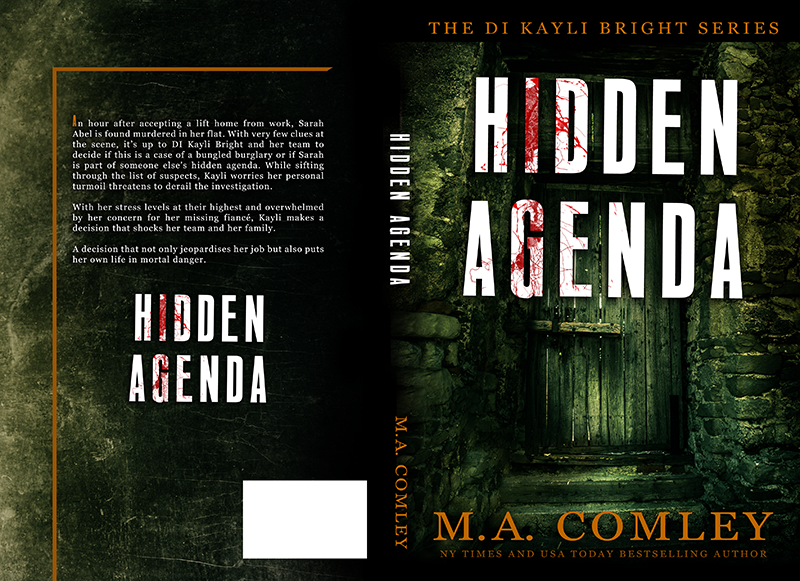 SaveSave