I thought I'd take a few of the covers I've designed, and show the unaltered images before vs the completed covers.
Ideally I would've liked to set this up as roll-over images, but being that it's a wordpress.com website, it just undoes the roll-over once I publish. So instead, you just get the two images to view. The "collage" of images is the before containing the majority of the unedited images. Some take several images combined, while others only one or two. And since I create a lot, or digitally paint parts of the covers, you won't find EVERY thing in the before. Well unless you want to consider the blank spots ;P
[Note: Stock used from stock artists on deviantart.com, I have added their deviant website over their image(s) to credit them, all other purchased stock will stay blank.]
I will continuously add more as time goes on.
The first one is the cover for "In Shades of Grey" by Melissa Myers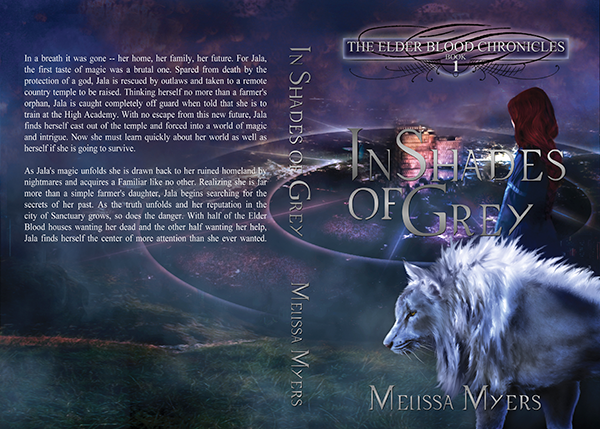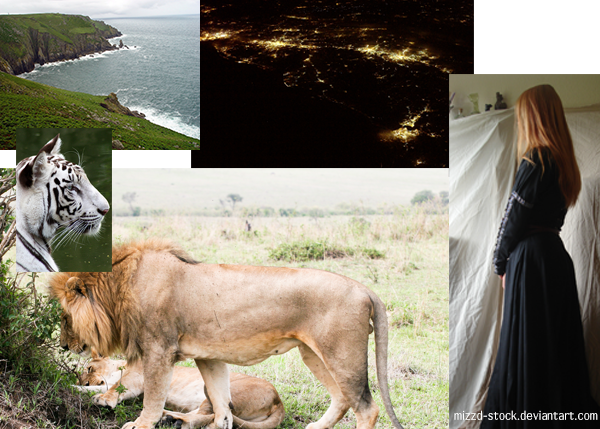 —————————————————————————————-
Dominio Della Morte" by Dylan J. Morgan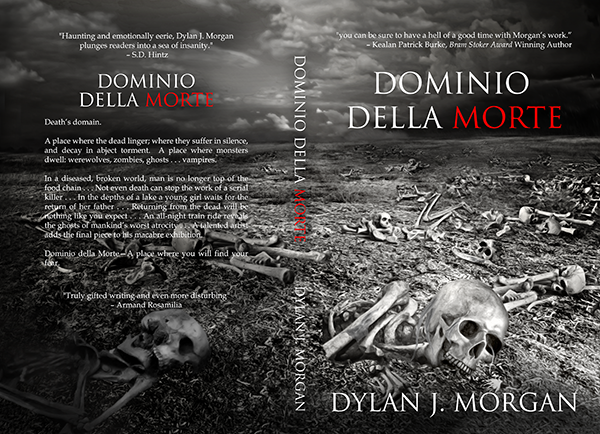 —————————————————————————————-
"The Music Mage" by Sandra Miller
—————————————————————————————-
"The Silver Eyed Prince" by VJ Dunraven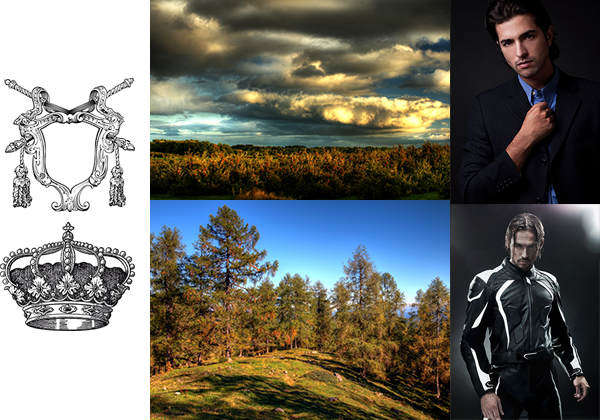 —————————————————————————————-
"The Crow Kings Wife" by Melissa Myers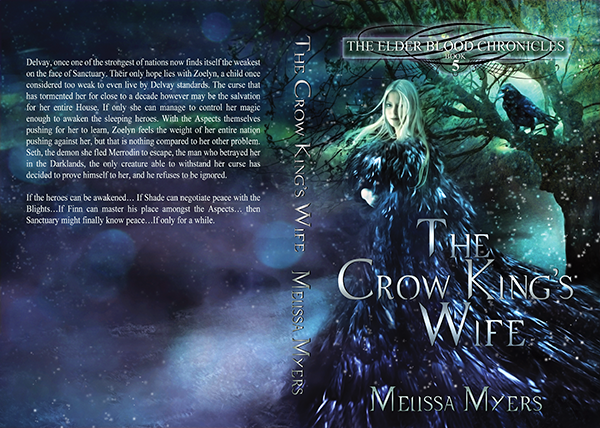 —————————————————————————————-
"Shadows & Dust" by Yvonne Nicolas
—————————————————————————————-
Emily Chambers Spirit Medium Series by CJ Archer
—————————————————————————————-
"Voyeurs of Death" by Shaun Jeffrey
—————————————————————————————-
"Bodies Unbroken" by Endi Webb
—————————————————————————————-
"Altaica" by Tracy M. Joyce
—————————————————————————————-
"Rockstar Lover" by Yvonne Nicolas
—————————————————————————————-
"Belief in Magic" Premade Cover
—————————————————————————————-
"Pilgrims of the Pool" by Linda Acaster
—————————————————————————————-
"Seeds Across the Sky" by Mark Whiteway
—————————————————————————————-
"The Terran Gambit" by Endi Webb
—————————————————————————————-
"Asena Blessed" by Tracy M. Joyce
—————————————————————————————-
"Painkiller" by Robert J. Crane
—————————————————————————————-
"Hunted" Pre-made Cover
—————————————————————————————-
"Hunted" Pre-made Cover