Cover reveal for author Robert J. Crane's next book in the Out of the Box series, "Hunters".
Coming July 25th, 2017.
Now available for pre-order!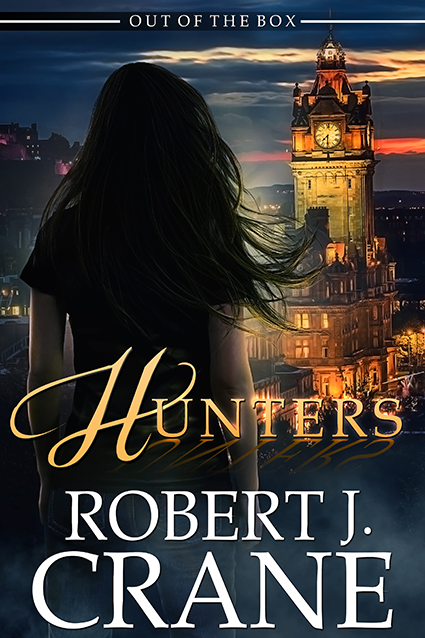 Exiled from her home, Sienna Nealon finds herself among the windswept fields of Scotland, stalking a dangerous murderer who has more in common with her than any other foe she's ever faced. But when the killer changes the game, Sienna will be forced to into a contest with a quarry more canny than she's been tested against before – and led into a confrontation that will change her life forever.
Print Edition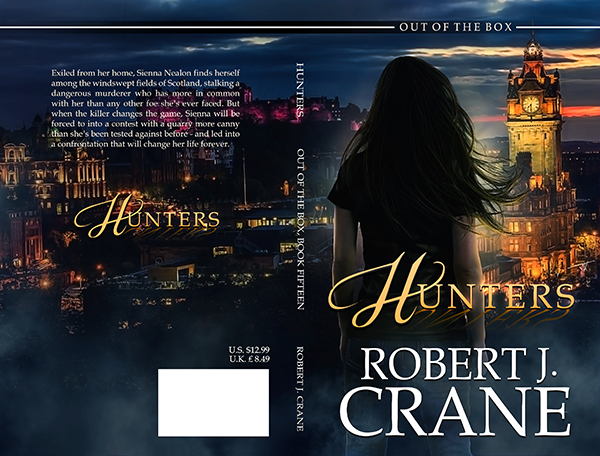 Facebook Timeline Cover Image

SaveSave
SaveSave