If you missed the first two parts find them here:
Part 1: Books 1-3
Part 2: Books 4&5
This is the final post on Robert J. Crane's Girl in the Box series redoes. I'm just going to throw the remaining five covers at you all! I had a lot of fun redoing this series. There was a lot of custom work involved, including a photoshoot for the main character (not something I would normally be involved in, it was just happenstance). I hope the new covers for the new year bring a lot of new sales!
Now on to the pretty pictures!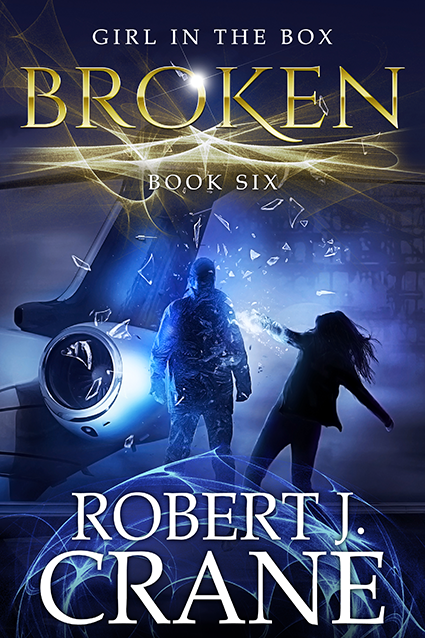 Sienna Nealon is a broken human being. Her lover is dead, her closest friends have deserted her, and her employers have betrayed her. From the ashes of her desperation, she must master the metahuman powers at her command and finally tame the souls that share her body for one ultimate purpose – revenge against the ones who destroyed her life.
Print Edition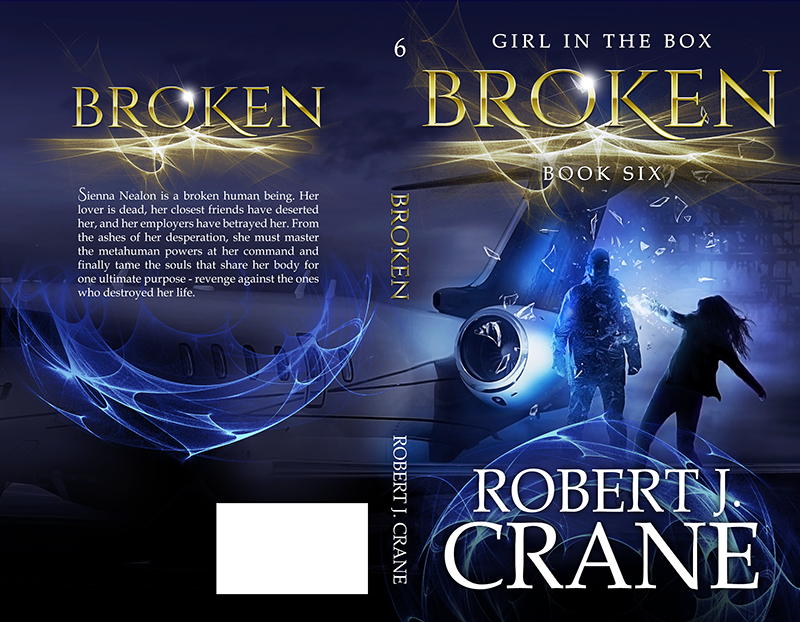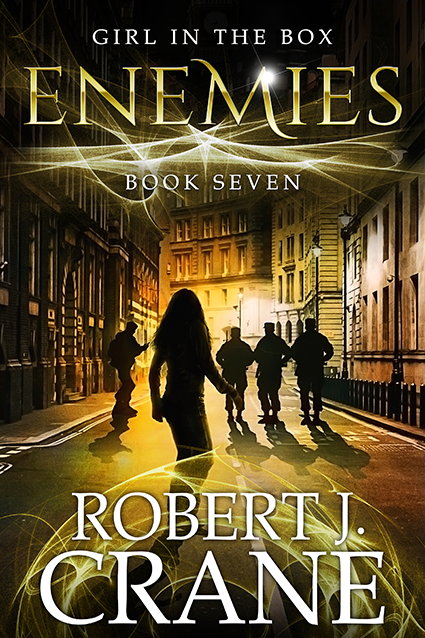 Far from home, having failed in her quest to kill Old Man Winter, Sienna Nealon finds herself in the city of London, working with Omega, her oldest enemies. Surrounded by people she doesn't trust, thrust into events that could mean the extinction of the metahuman race, Sienna will discover that the line between friend and foe is thinner than she ever could have believed – and that her greatest enemies may lie within.
Print Edition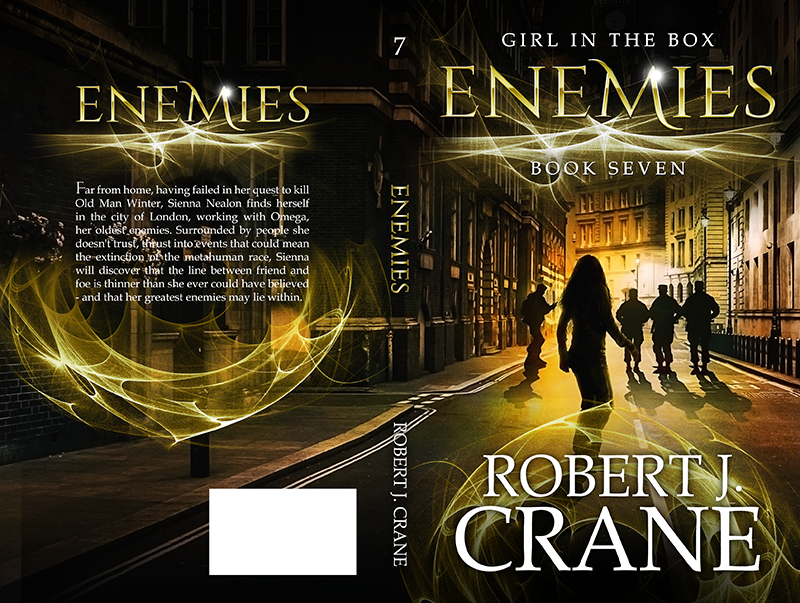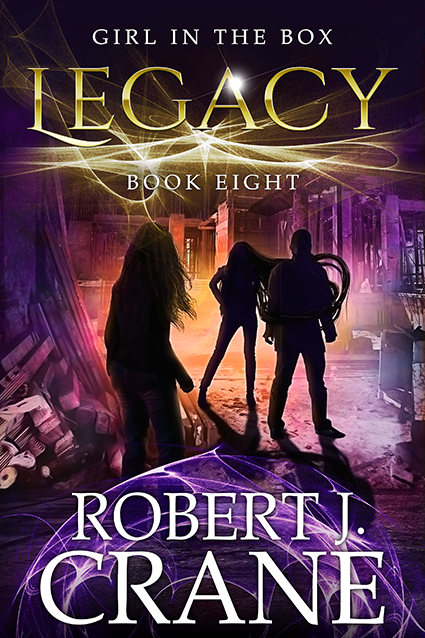 Time is running out for Sienna Nealon. The mysterious organization Century is only weeks from wiping out the entire metahuman race. But just as Sienna has made the decision to fight them, her past catches up to her and she finds herself in the hands of the U.S. Government. Secrets long buried begin to rise, putting Sienna and everyone she cares about directly in the path of Century…and in a desperate search for the identity of their leader, Sovereign, a man who has plans of his own for Sienna.
Print Edition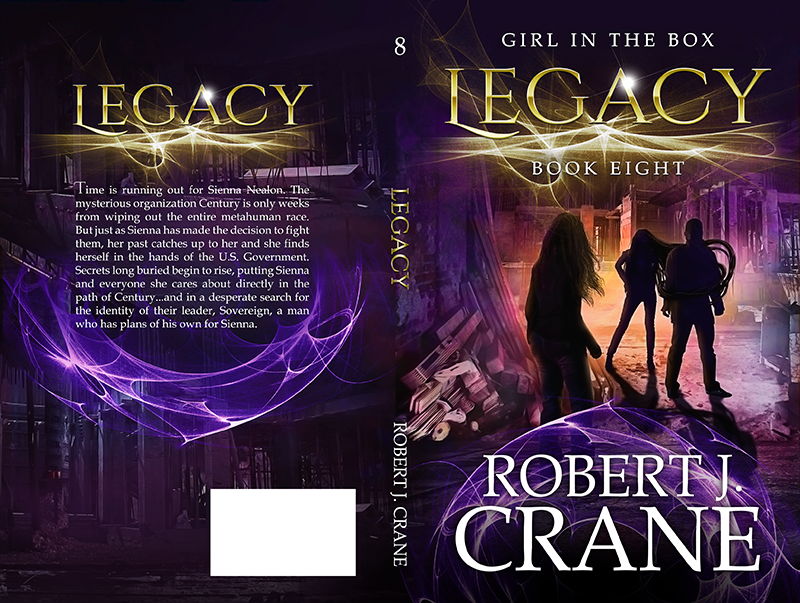 In the aftermath of her confrontation with Sovereign, Sienna Nealon finds herself low on allies. The organization Century continues their genocide of the entire race of metahumans unchecked, working toward an ultimate goal that they have yet to reveal. Sienna must race to find the answers before it's too late, because Century's final attacks are beginning…and if Sienna and her allies fall, there will be no one left to stop them.
Print Edition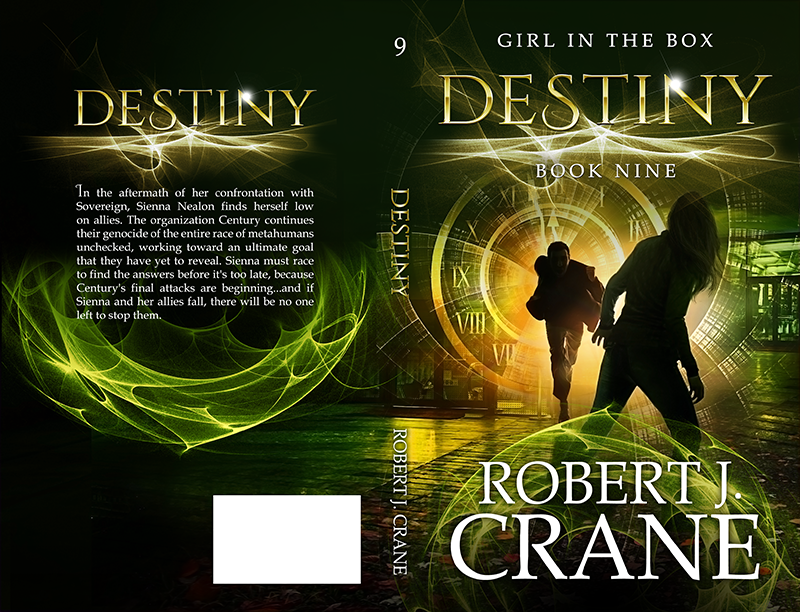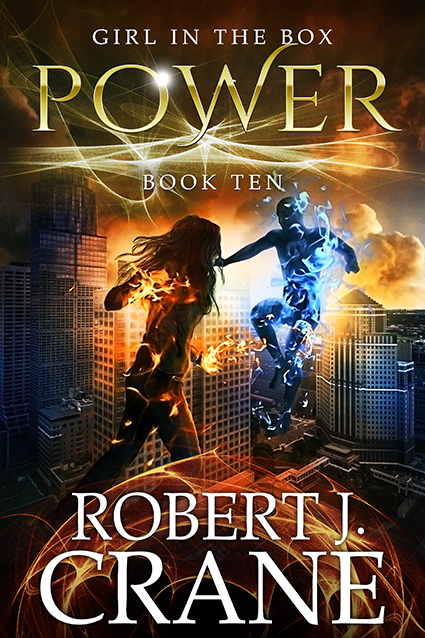 Sienna Nealon seems like a woman beaten. Imprisoned by her enemies, facing the extinction of her entire race, she is up against overwhelming odds.
But overwhelming odds have never stopped her before.
Print Edition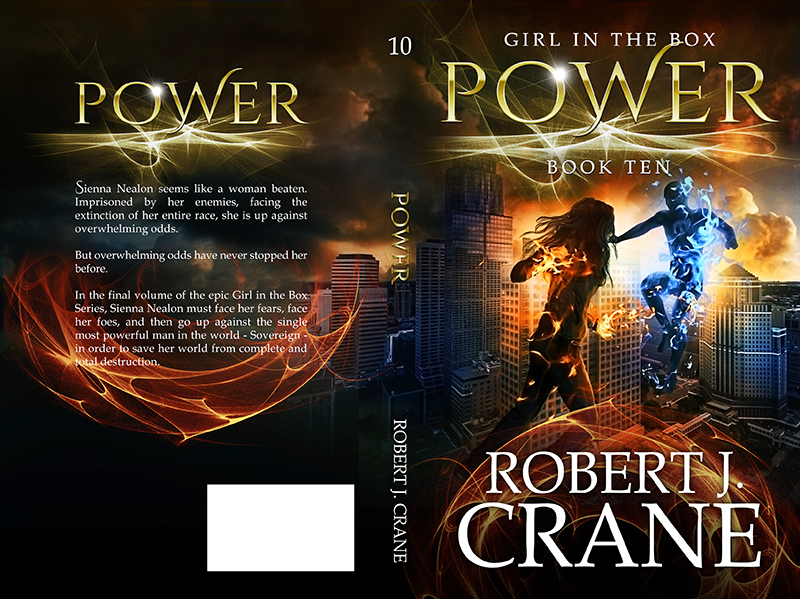 SaveSaveSaveSave